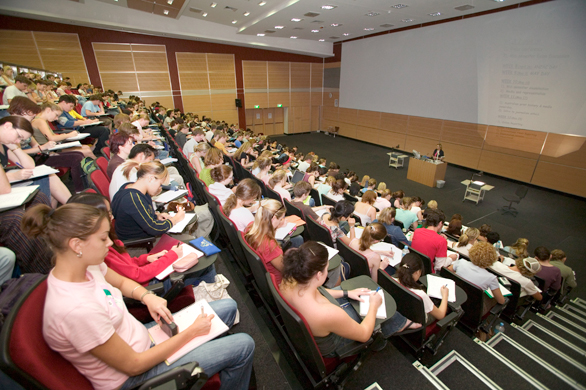 LiftOff Health programs are designed to teach the skills necessary to better understand healthcare business and product innovation.  Our courses are designed to provide you with the tools and strategies you need to start, join, or invest in a new business or make immediate innovation changes in your established business.
1 Day Courses:
Health Startup Workshop: Designed for anyone interested in being part of a healthcare startup as a founder, advisor, team member, or investor.
Healthcare Investors Workshop: Designed to help angel, strategic, and institutional investors to the unique challenges of healthcare companies.
Healthcare Innovation Workshop: Designed for Payers, Providers, and Policymakers to learn about innovation in healthcare and how to incorporate it into their enterprise or organization.
3 Day Startup Health Hackathon: A 72-hour learning-by-doing workshop that teaches entrepreneurial skills in an extreme hands-on environment  
Healthcare Maker Events: Combining the maker movement with healthcare to create innovative solutions to difficult problems.
1 Week Courses:
Designed for accelerators, incubators, universities, regulatory agencies, or any organization looking to offer health specific courses. All of our 1 day courses are available in extended week long formats or elements of our curriculum can be mixed and matched to create week long courses.
For more information about week long or private courses for your company or organization please e-mail partners@liftoffhealth.com